PAQIC
July 5, 2023
2023-07-31 9:28
PAQIC
Computer Science & Engineering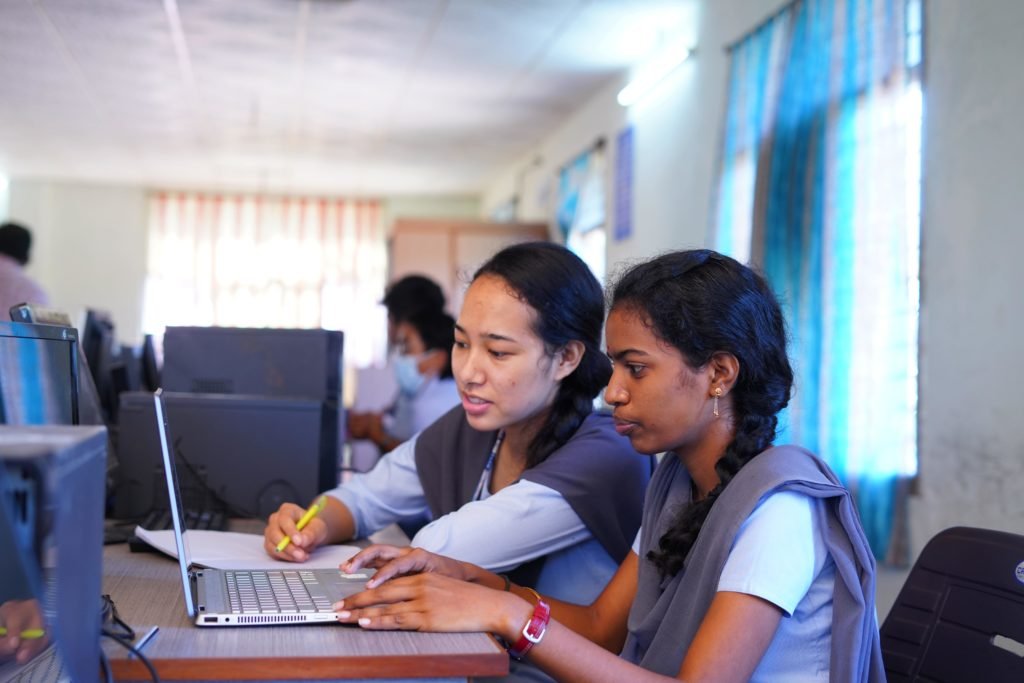 PROGRAM ASSESSMENT & QUALITY IMPROVEMENT COMMITTEE (PAQIC)
COMPOSITION:
                                                Chair Person : Head of the Department
                                                 CO-Chair : One of the Senior Faculty
                                                 Members : Three Senior Faculty from Department
PAQIC Members for the Academic Year 2022-23
S.NO

MEMBER

NAME

DESIGNATION

1

Head of the Department

Dr. YALLA VENKATESWARULU

Chairperson

2

Professor

Dr. TAMMINEEDI VENKATA SATYA VIVEK

Member

3

Associate Professor

Mr. VENKATA RAMA NARASIMHA RAO MONDERTI

Members

Mr. NAGA VENU VISHNU MURTHY RAVIPATI
Roles and Responsibilities:
To develop, implement and monitor quality parameters for various academic and administrative activities within the department
To create a learner centric environment.
To collect feedbacks from faculty members take necessary actions and measuring the effectiveness
To compute and continuously monitor attainment of PO and PSOS
To evaluate Program effectiveness and take necessary steps for continues improvement.
To motivate faculty and students to attend workshops, developing projects, working models, paper publications and Research
To interact with the students, faculty members Program coordinator and external stakeholders to understand the effectiveness of the program in order to achieve the PEOS.
To review reports submitted by CEG initiate remedial measures, facilitate academic audit and prepare an action plan for improvement.
To build organized and systematic methodology of documentation and internal communication.
To encourage professional body activities among the faculty and students.
To set targets for PO attainment.