BVC College of Engineering
March 7, 2022
2023-11-13 15:05
BVC College of Engineering
Welcome to BVC College of Engineering
BVC Group of Institutions is led by our visionary founder, Sri Bonam Kanakayya, son of late Sri Bonam Venkata Chalamayya, a philanthropist & strong enforcer of the adage "Toil, result will come to you. Built around the ancient scholastic concept of Gurukulam, making it a picturesque learning environment for students and teachers.
The Group has colleges located in BVCITS Amalapuram, BVCEC Odalarevu & BVCR Rajahmundry. The campuses are eco-friendly, well lit & ventilated, secure and most importantly, conducive to learning.
Armed with proficient & accomplished faculty members, state of the art learning centres and a wide range of Programs & courses, par excellence. 
We are approved by AICTE, New Delhi and Permanently affiliated to JNTUK, Kakinada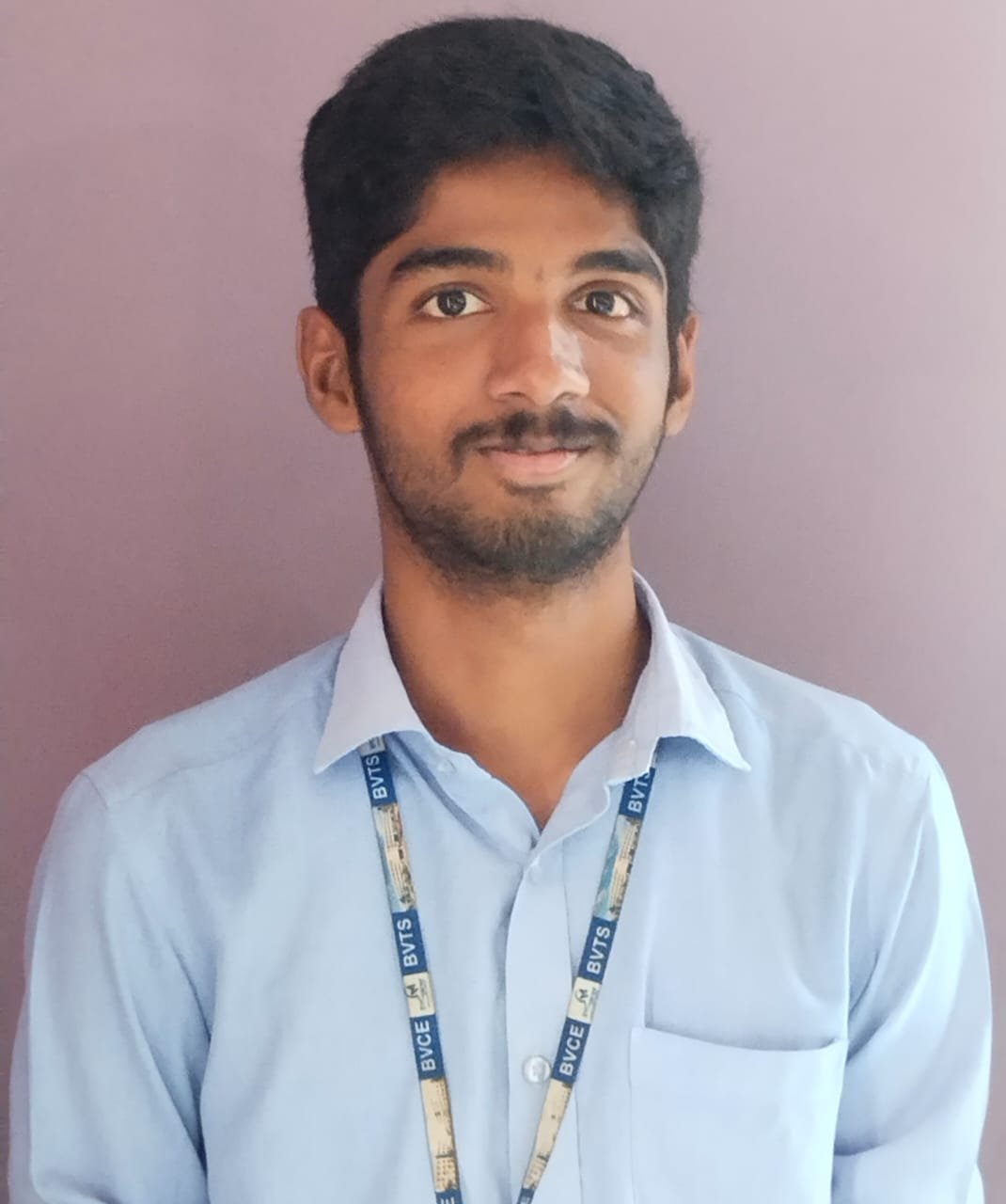 K Harshavardhan
Attending BVC College has been an incredible experience for me. The faculty and infrastructure are top-notch. The professors at BVC are highly knowledgeable and dedicated to helping students succeed.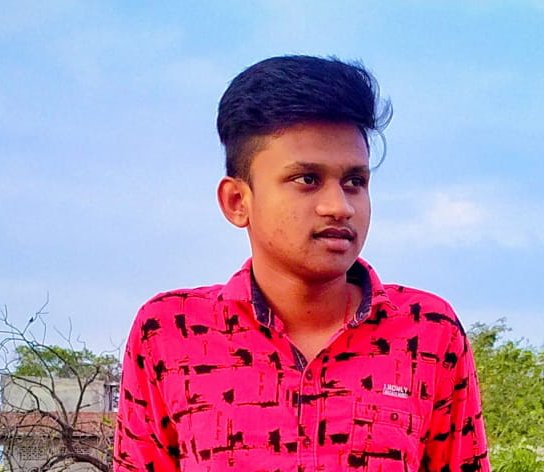 A Sriram
I cannot emphasize enough how grateful I am to be a part of BVC College. The professors here are not only highly qualified but also approachable and supportive. They go the extra mile to ensure that every student understands the subject matter thoroughly.
A Lakshmipavani
BVC College has undoubtedly provided me with the best faculty and infrastructure, allowing me to grow both academically and personally .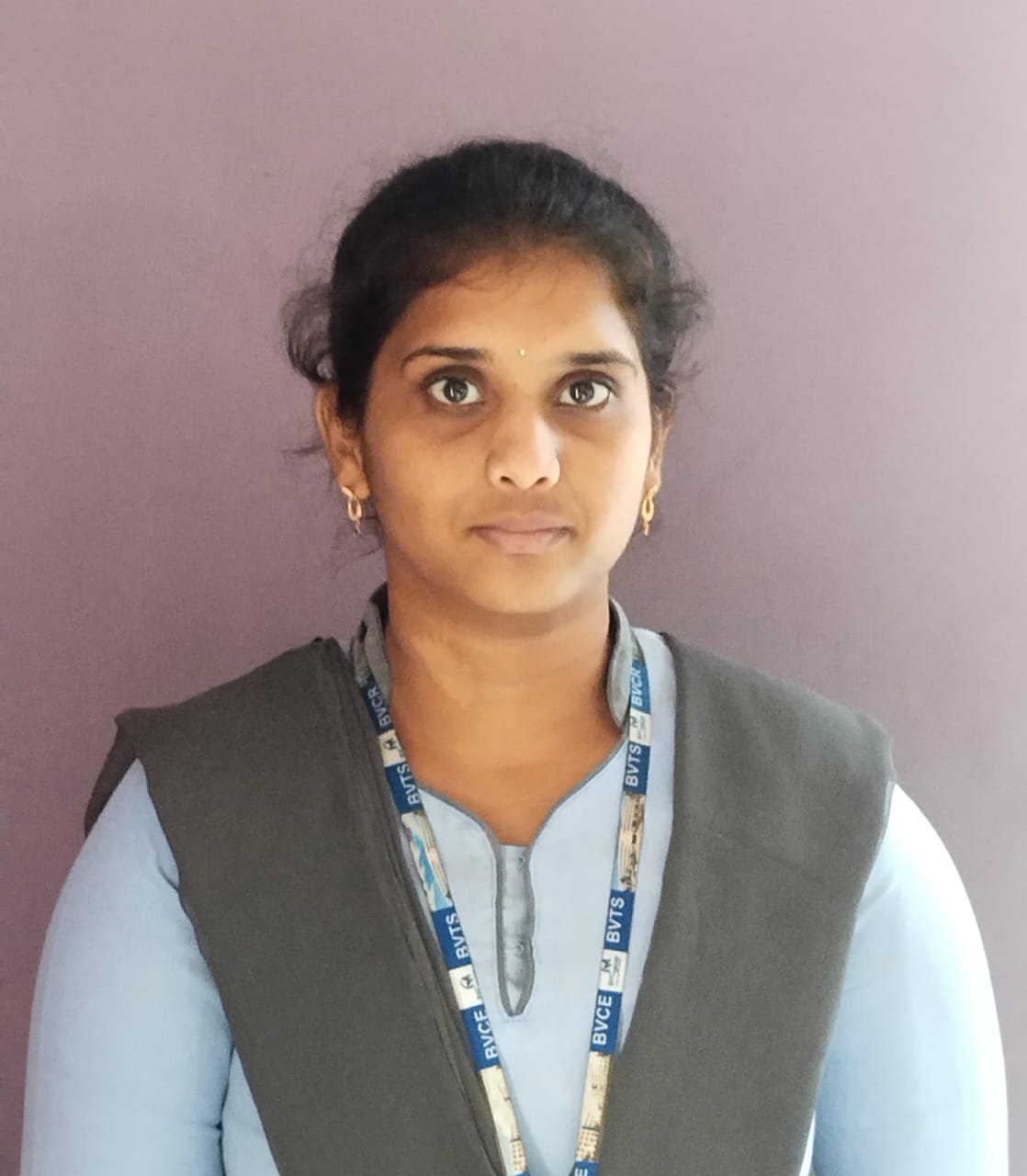 K Kusuma
The infrastructure at BVC College is excellent, with well-equipped labs and the latest software and tools. This has enabled me to gain hands-on experience and develop practical skills in all areas
K Vineeth Kumar
As a student at BVC College of Engineering , I am privileged to say that the faculty in our college are more friendly with us, and they clarify our doubts in a detailed way. The infrastructure of our college is fabulous, and we gain lots of practical knowledge from laboratories.
D Rahul Charan Teja
BVC College of Engineering excels not only in providing a strong academic foundation but also in cultivating the overall holistic development of its students. The college offers a range of extracurricular activities, clubs, and societies that cater to diverse interests and talents.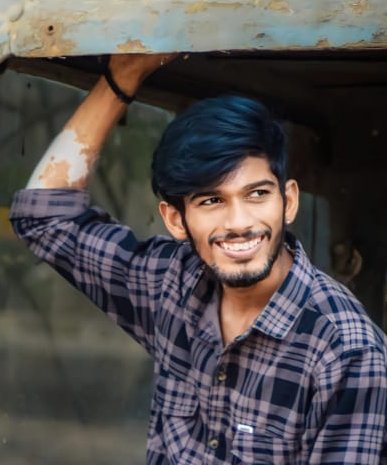 G Durgaprasad
They possess extensive experience in their respective fields and use practical examples to ensure that the students understand the concepts thoroughly. The faculty members not only teach but also mentor and support the students, which is evident in the success of the alumni.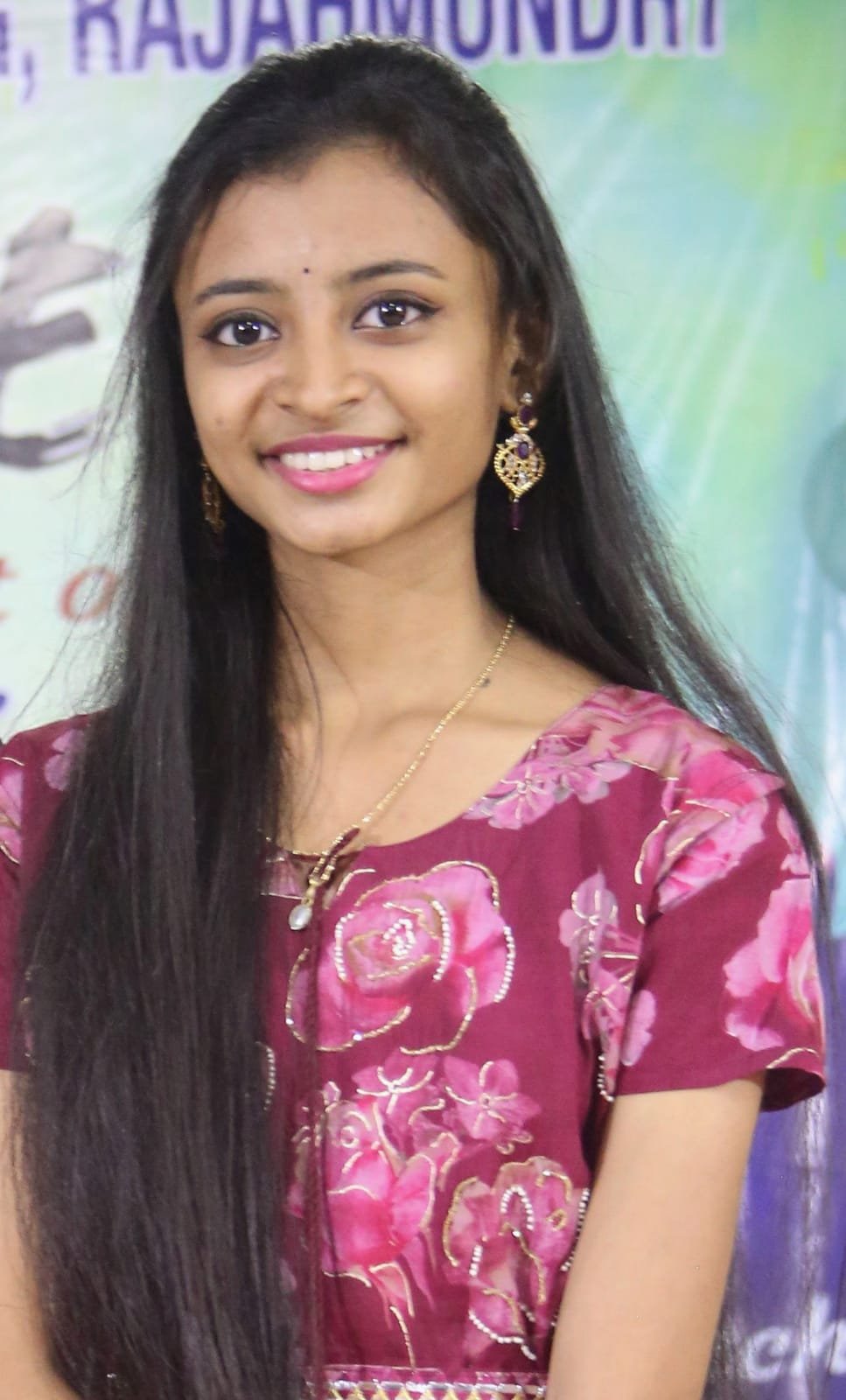 R Pujitha
BVC College Of Engineering is true to what it claims when it comes to a student-centric approach. The placement team helped me a lot during the placement drive. The teachers were helpful and responded to all my queries. I am grateful for my experience here.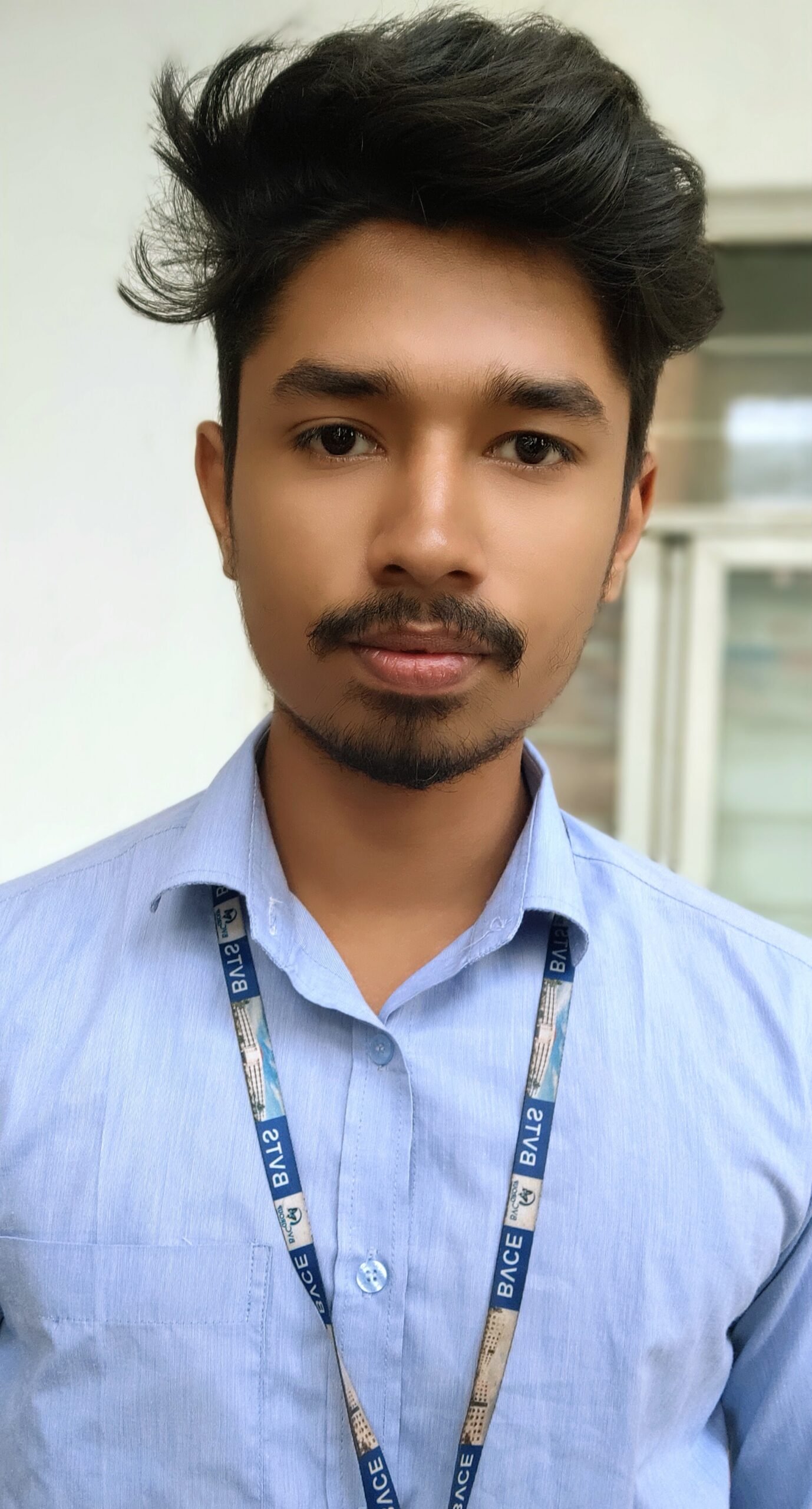 T Veera Venkata Surya Kiran
It is an excellent college with excellent job chances. Every year, the placements get better and better. Innovative instructional methods and equipment are employed in practicals.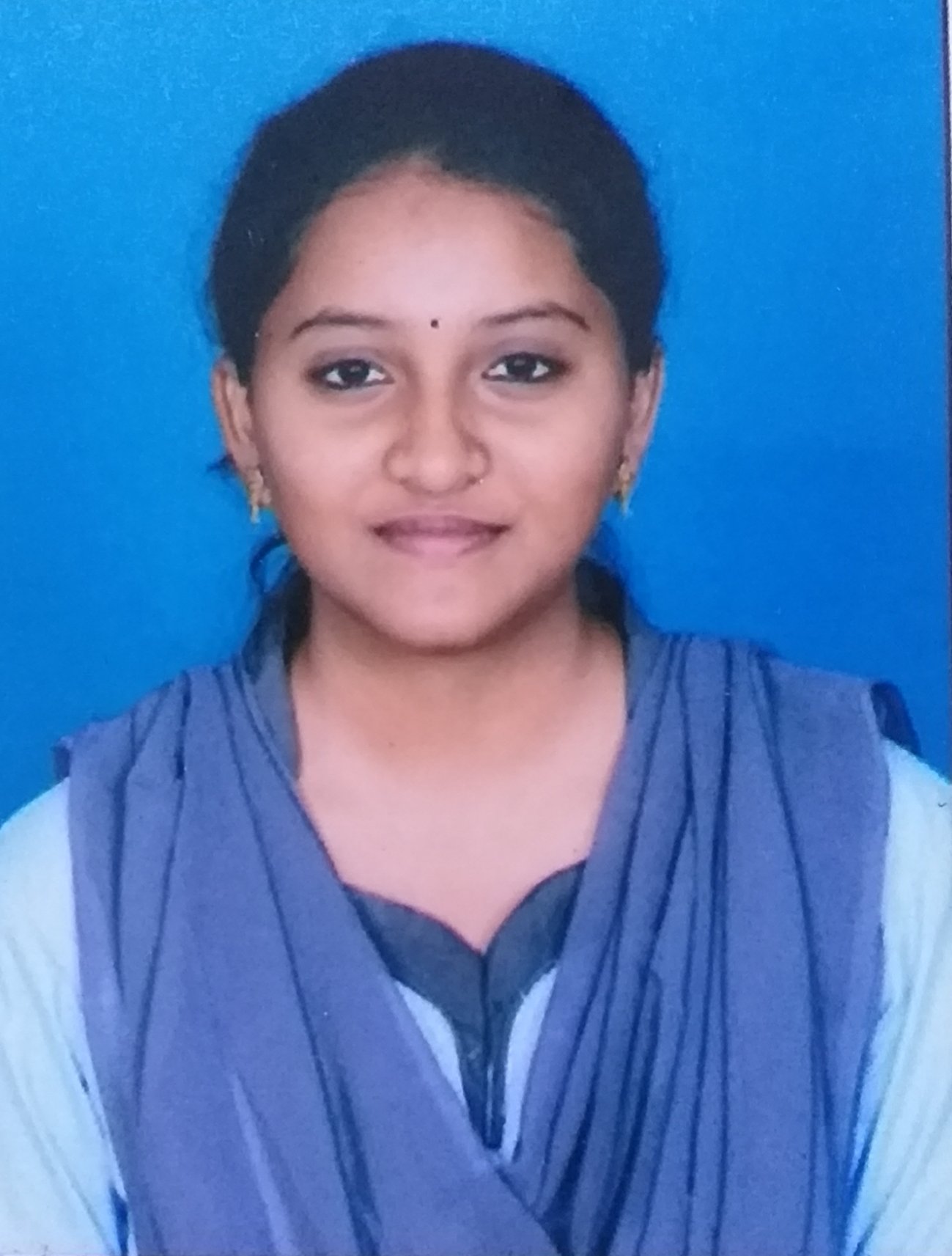 K Aslesha
This college has a fantastic placement cell that not only guides and mentors you superbly, but also provides enough possibilities for students who are eager and qualified to grade them. I am delighted to be a member of this organization.