General Rules
August 9, 2023
2023-08-09 9:28
General Rules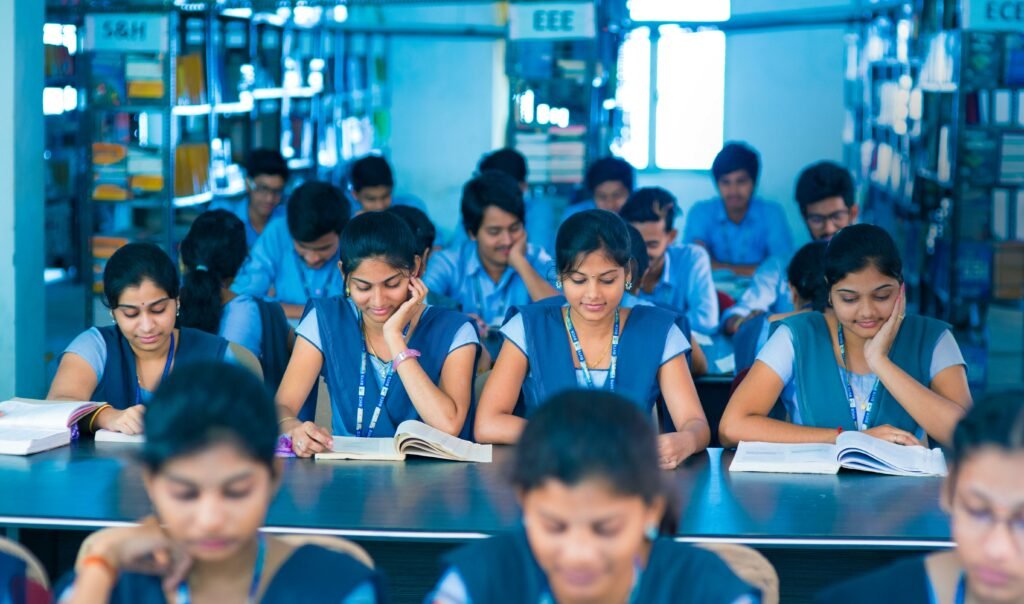 Users must keep their belongings in the pigeon-hole racks provided at the entrance however a note book/calculator may be allowed

Identity card should be shown at the checkpoint on

Sign in the register kept at the checkpoint, while entering the

Visitors should obtained prior permission from the authorities before utilizing the

Decency and Decorum Should be maintained in the

Members are  free  to browse through the books. Books taken out of the shelves must be left on a table. Replacing the books on shelves is not encouraged as it may be misplaced. Misplaced book is a lost book.
Readers shouldn't mark, underline, write tear pages or damages the books

Show the documents, which are being taken out of the Library, to the staff at the

Books lost by the Borrowers have to be reported immediately in writing to the Librarian, failing which fines will keep on accumulating. PLEASE DO NOT ASK FOR WAIVER OF FINES. Replace the book within the time permitted.
Each borrower is responsible for the book issued on that card; hence borrowers are requested not to exchange the books with

No due certificate will be issued at the end of every

Change of Department, Status, and Address etc., to be informed immediately.

Use the dustbins provided in the reading area and help us to maintain library clean & tidy

Anyone who violates of the rules and regulations of the library would be liable to loss the privilege of the membership