Computer Science & Engineering
January 27, 2022
2023-07-29 5:16
Computer Science & Engineering
Computer Science & Engineering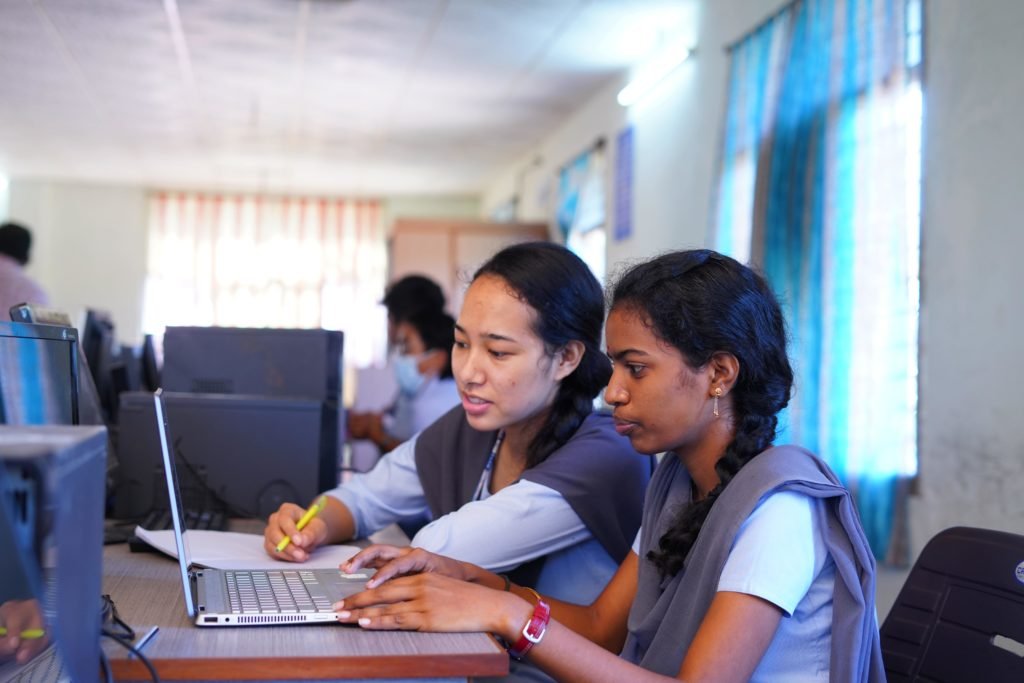 The objective of this department is to strive persistently for achieving excellence in computing disciplines. It is being pursued through its spectrum of academic programmes in computing of contemporary standards. The main aim is to produce computing graduates with potential, to design and develop systems involving the integration of software and hardware devices; make innovative approaches to programming and solving problems; create Large Scale Software Systems; and computing infrastructure of an organization.
With an aim to carve a niche for itself in Computer Science and allied fields, the Department strives to:
Become a pioneering world-class centre of excellence in education through collaborative, consultative and participatory approaches
Nurture effective capabilities for the development of high quality technical and scientific manpower to meet the challenges of the digital era.
Provide cost-effective Information and Communication Technology (ICT)-based solutions and value-added services to a variety of organizations to match the pace of digital transformation across industries.