Mechanical Engineering
January 27, 2022
2022-03-24 4:42
Mechanical Engineering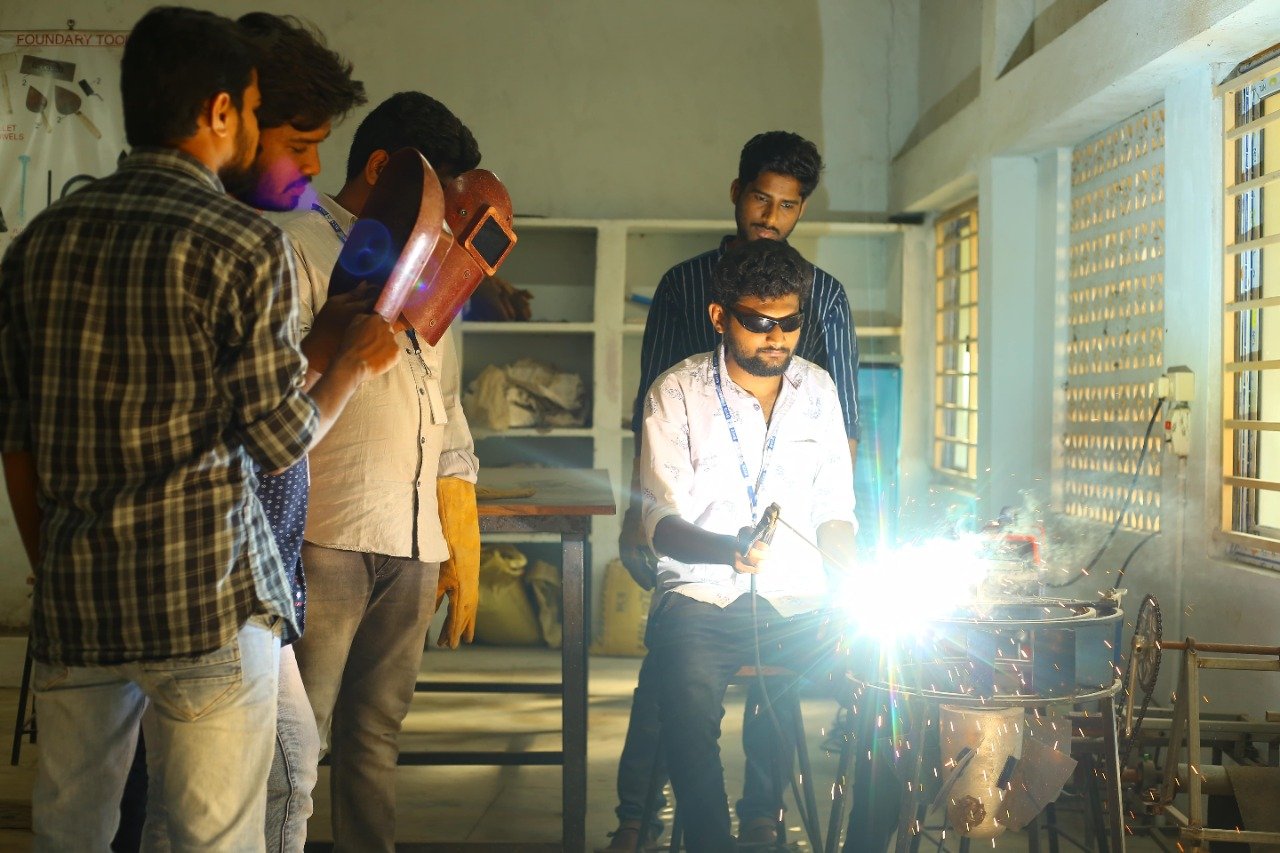 About Mechanical Department
The department of mechanical engineering established in BVCITS in the academic year 2012-13. The department has a team of well qualified, experienced, energetic and result oriented faculty members having wide exposure to the industry as well as academics.
Labs with state-of-the-art technology along with our student body SMS (Society of Mechanical Engineering Students) aids us in our vision in establishing the department as one of the prime departments in the Faculty of Engineering at JNTUK.
We also offer on-campus technical training programmes such as AutoCAD, Pro-E, Ansys & Catia along with multiple ISTE courses to help enhance the students' technical know-how.