Mechanical HoD
February 15, 2022
2023-07-20 7:30
Mechanical HoD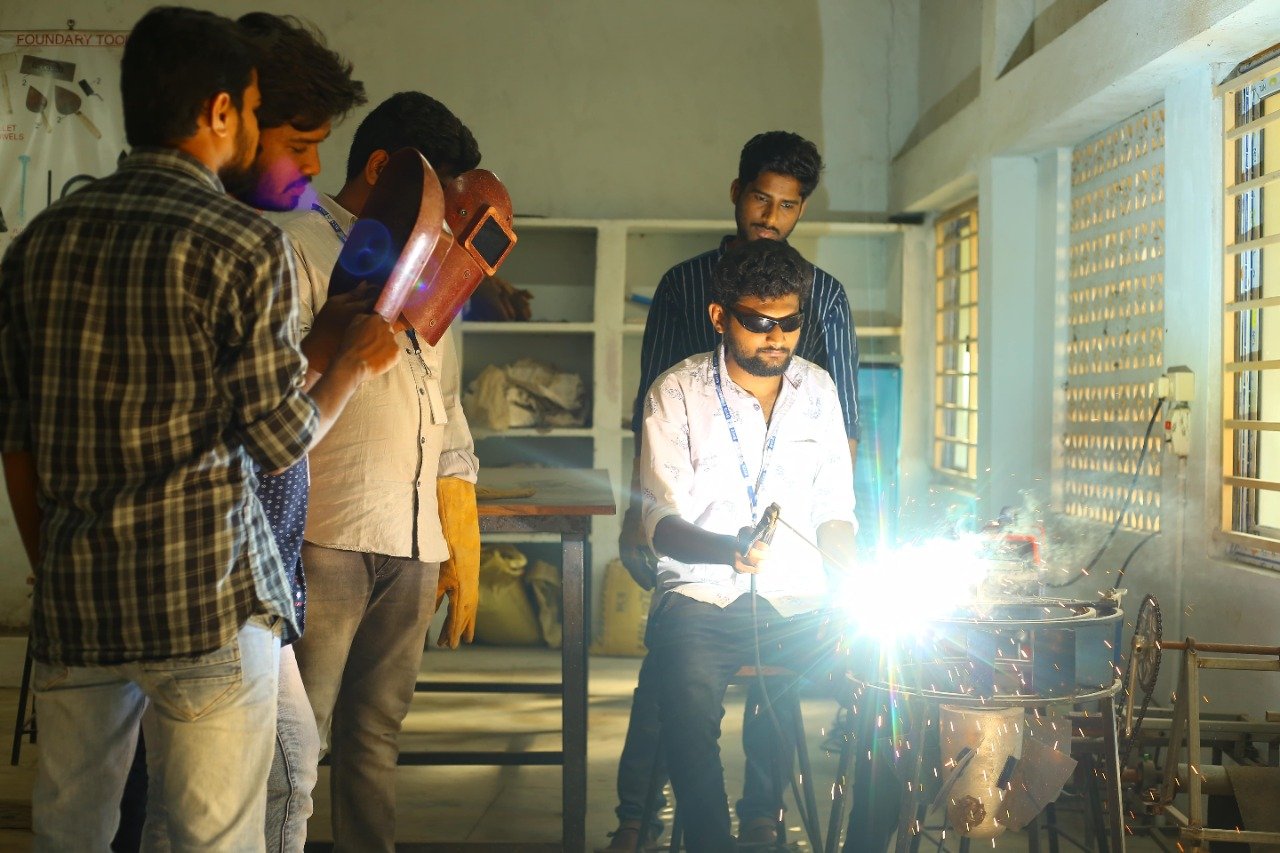 Mr. P N V SATYANARAYANA
Professor P N V SATYANARAYANA has been with us for the last 8 years as an Assistant Professor and HoD of MECHANICAL ENGINEERING. He is qualified in  PGECET and APRCET.
He has prepared and handled courses for Department of Mechanical  Engineering such as:
AE

OR

MOS

DMM-I

DMM-II

CAD/CAM

PPC
His area of interests include MATERIAL CHARACTERISTICS, SMA, DESIGN.
His research publications include:
In National Conference
A.V.V.RAMPRASAD,

P.N.V.SATYANARAYANA

, "Tyre Performance Prediction Through Finite Element Analysis", Paper Id-RAME1426, NCRAME'14, JNTUK-UCE Vizianagaram.
In International Conference
Dr.D.Srinivasa Rao, P.V.Hariprasad Rao,

P.N.V.Satyanarayana

, "Experimental investigations on the influence of ball burnishing parameters on tensile properties and fracture toughness of HSLA dual phase steels", Page no-681-686, ICEMAP-2013.

Dr.D.Srinivasa Rao,

P N V Satyanarayana

, T S Vamsi Krishna, P Venkatesh, "Inclusion of Ternary element on Shape memory effect of CU-AL Alloy", Vol-II, Page no 49-51, ISBN : 978-81-908980-8-9, ICRTETm 2014.
In his previous stint, he was a Worked as Assistant Professor in GIET, Rajahmundry from 2011 to 2012.