ECE vision and mission
February 15, 2022
2022-03-31 7:44
ECE vision and mission
Electronics & Communication Engineering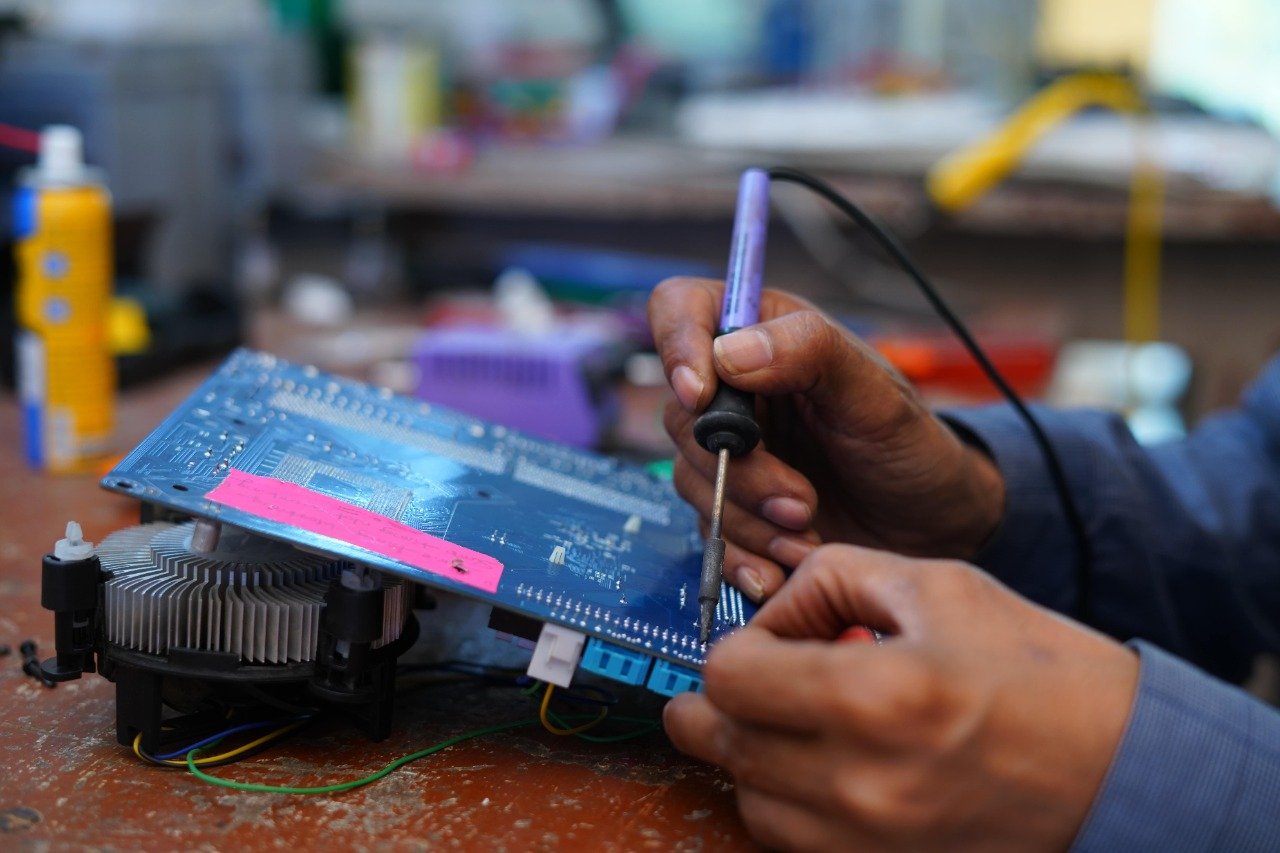 To provide high quality education thereby enabling students to attain the pinnacle of excellence and ensuring that they keep pace with the latest technological trends in the field of Electronics & Communication Engineering.
Technical Knowledge: To impart latest technical knowledge to the students enabling them to face the ever changing demands of present day world.
Innovation and Inquisitiveness: To inculcate and encourage the spirit of innovation and inquisitiveness among students, modelling them to become 21st century engineers.
To nurture and promote ethical values in students by providing multidisciplinary training.